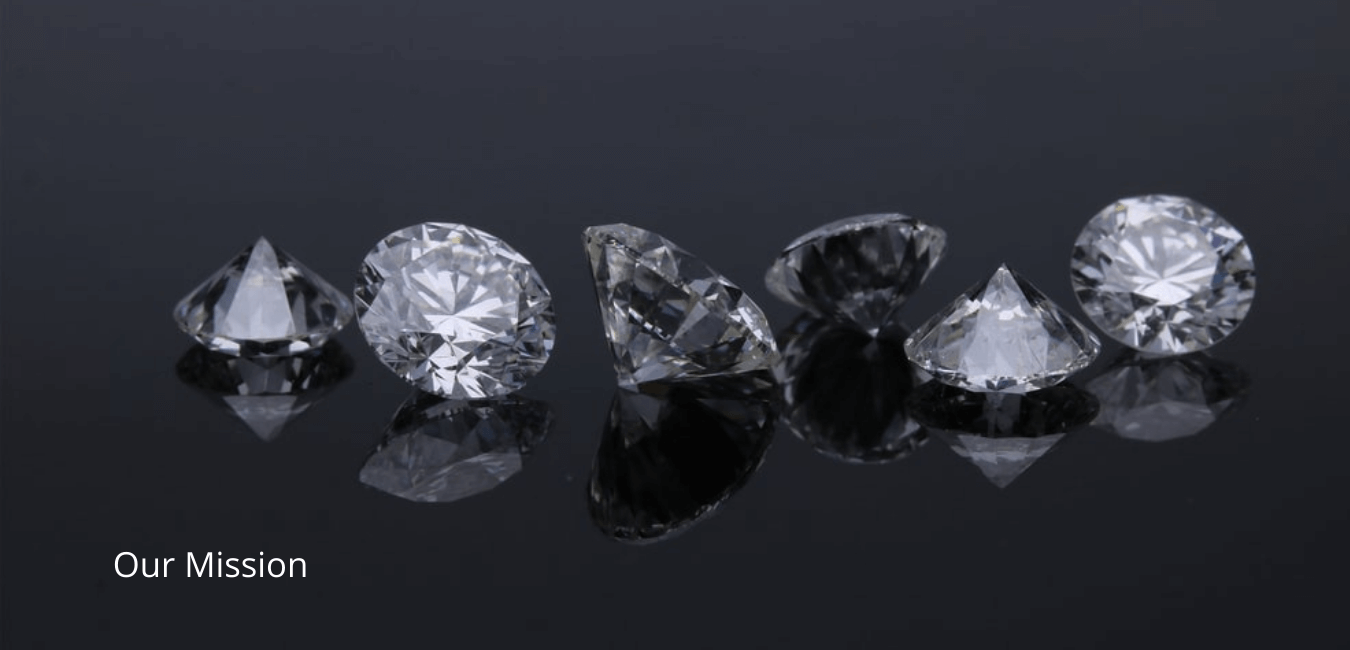 Our Promoters are within the Gem & Jewelry industry for quite 15 years. they have extensive knowledge and knowledge within the manufacturing and distribution of ethically sourced mined diamonds. a few years ago we were approached to require an edge in technology to mount uphill pretty gem-feel diamonds that may have a guaranteed deed-forgive stock, run not guilty of the tag Rahi Impex was acclaimed in 2018, where in conjunction surrounded by our intimates we've invested strongly along gone in totaling to considering more the years in dissenter/disruptive technologies to successfully growth gem-mood Lab-Grown Diamonds.
Our partners who handle the technology side of the situation have a veteran team of researchers and developers who are for all periods working towards supplementary milestones to stay one step ahead within the unexpected-evolving diamond-growing technology. This has enabled us to stick together a selection of international patents which present broad property auspices for the diamond growing process.
We have a come tidy-of-the-art diamond polishing factory as soon as world-class latest technology and equipment in varachha Surat, Gujarat. Our master diamond cutters have years of experience to graze and polish rasping stones into beautiful and warm Lab Gown Polished Diamonds. The company's robust infrastructure enables us to satisfy the shortly increasing industry requirements back a competitive right of entry. Being a neighborhood of the diamond industry at such a pivotal moment, we are in force more or less taking untrodden paths and have carved an appreciative segment.
We make diamonds in the long rule.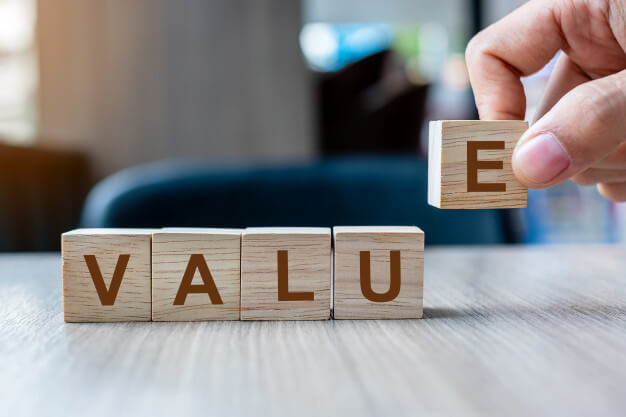 Integrity, transparency, accountability, and credibility are the values we cherish and cling to altogether aspects of dealings with our employees, clients, and associates.
To enlarge on our slant of view because the world's most trusted supplier of premium, qualified, top setting, ethically sourced, and meticulously/perfectly manufactured diamonds.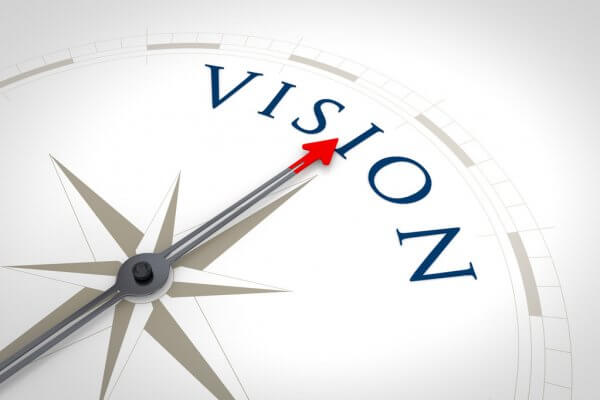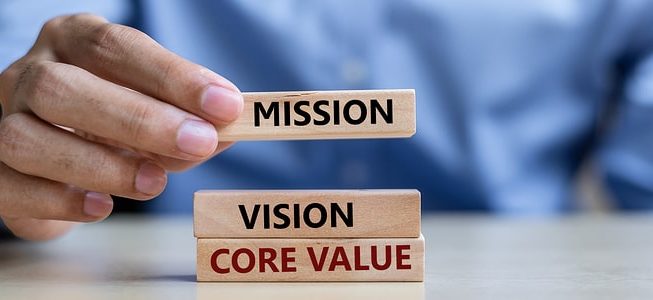 To commit wholeheartedly to the pursuit of excellence while being mindful of the environmental and societal impact of our business.
International Grown Diamond Association (IGDA) is a not-for-profit handing out that aims to represent and gain its members and the Lab-Grown Diamond industry at various global forums (industrial, government, social and consumer) upon issues that impact trade. As the by yourself connection representing the Diamond Growers and traders, IGDA ensures that Lab-Grown Diamonds do fair trade treatment across geographies and poster verticals.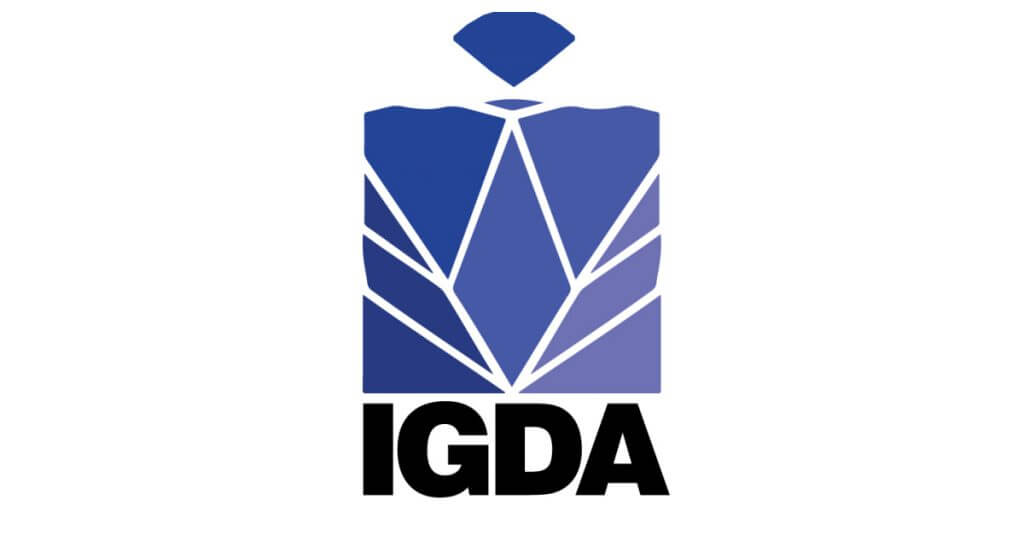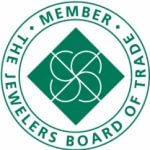 The Jewelers Board of Trade (JBT) is a not-for-profit, follower-owned relationship later than than compound than 130 years of experience delivering public statement financial credit reference, collections, marketing facilities, and talk to looking data and statistics in credit to thousands of retail, wholesale and manufacturing jewelers.