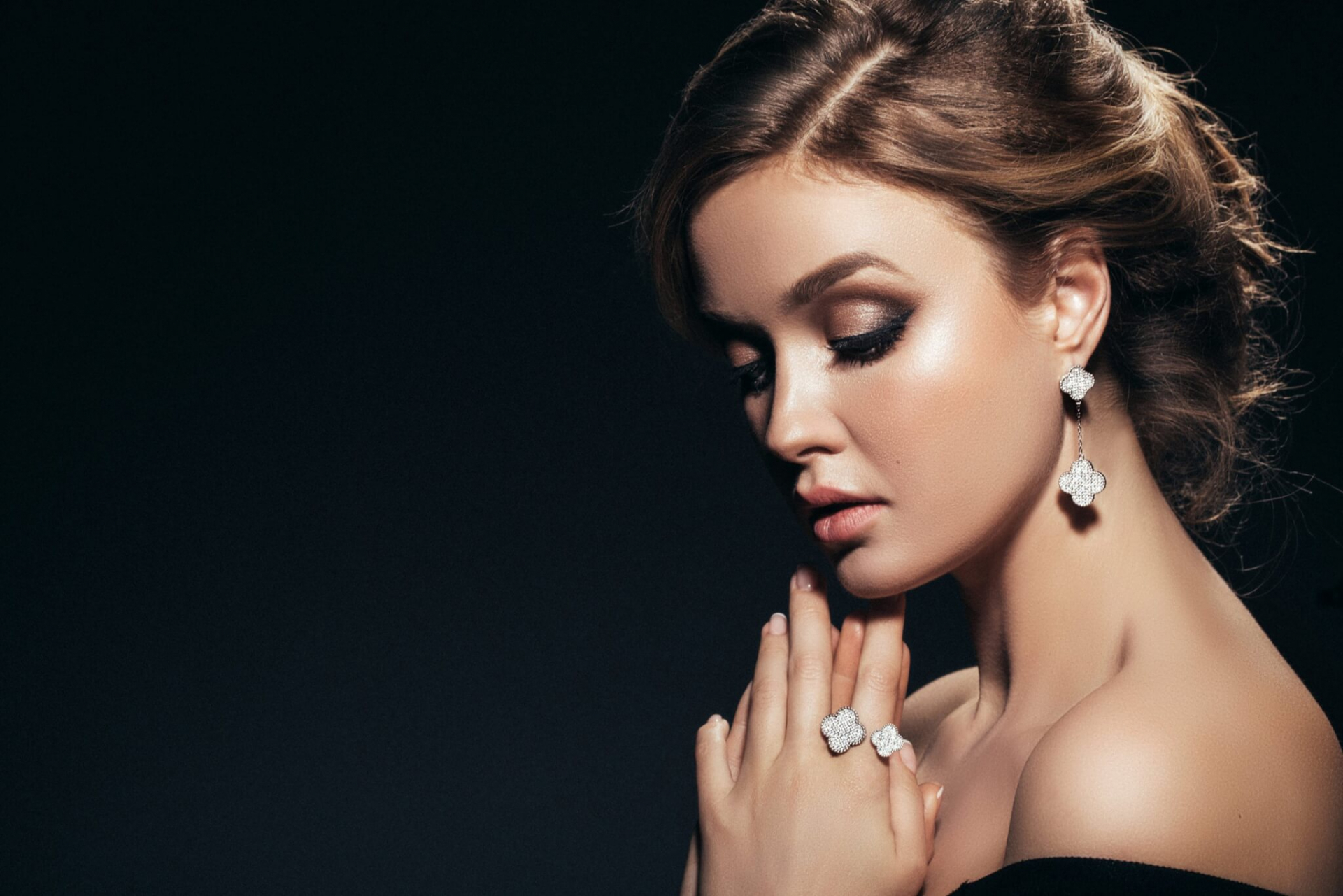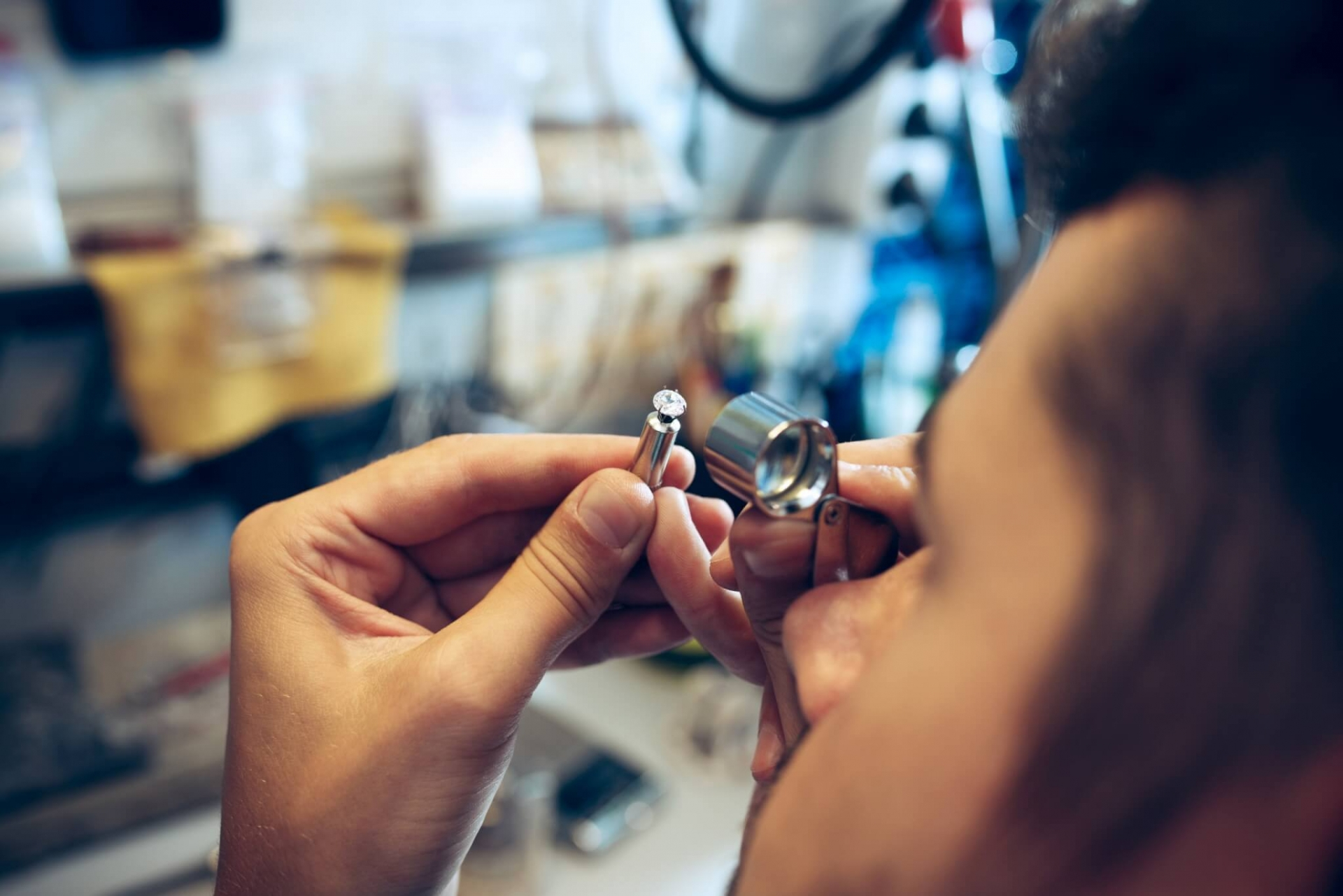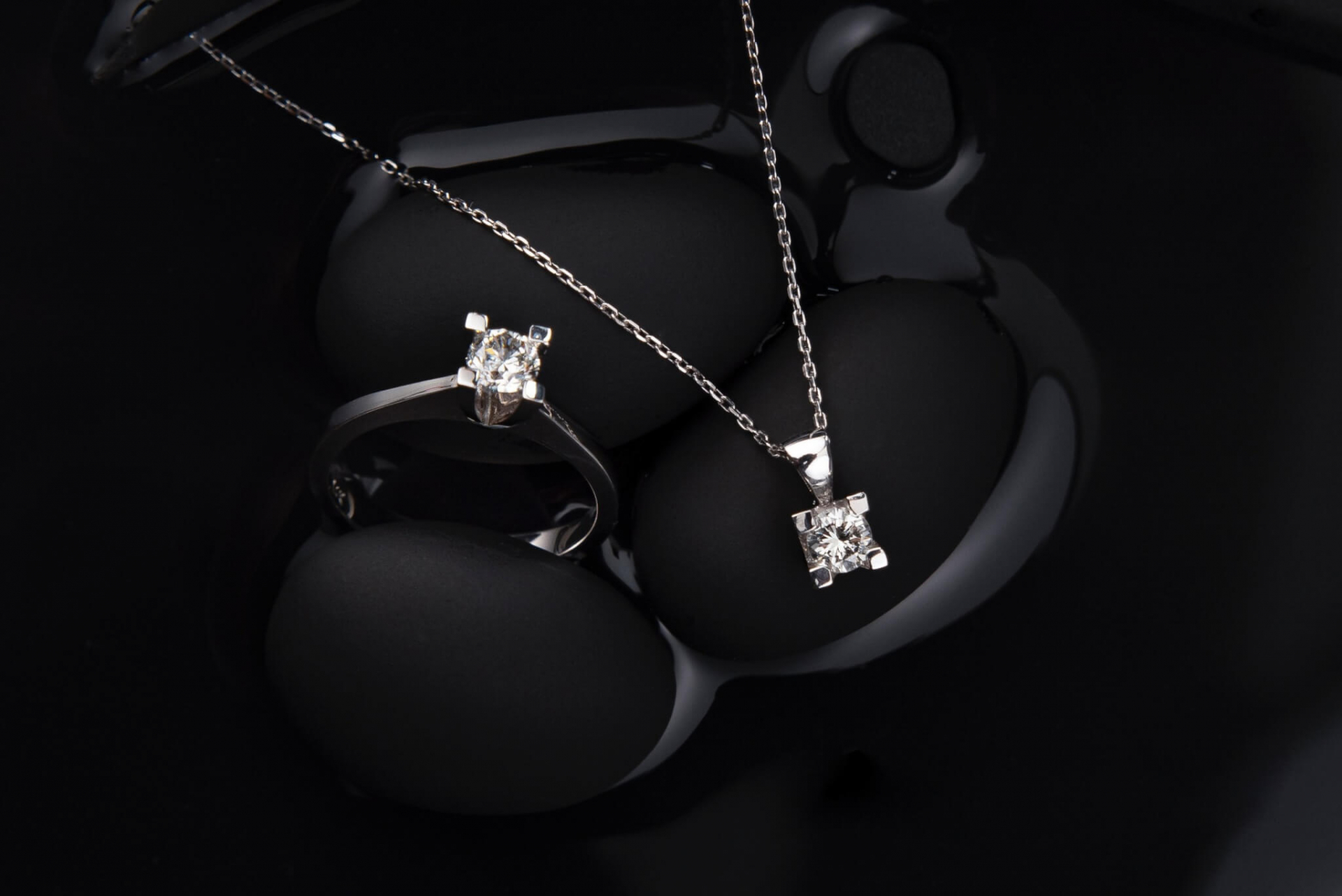 Full 1
Pure, Ethical, and Affordable
Full 2
Lab Grown Diamonds for Everyone
Created with skill and passion.
#1 LAB GROWN DIAMONDS Manufacturer & Wholesaler
Discover the trusted Lab Grown Diamond Manufacturer & Wholesaler – Rahi Impex. Specializing in supreme quality lab-grown diamonds, we have perfected our techniques to offer you the most captivating collection available. From loose synthetic diamonds to captivating lab-grown diamonds, our craftsmanship and brilliance are unparalleled. With a meticulous focus on the 4Cs, our state-of-the-art technology ensures the highest standards. Experience exceptional service and explore our breathtaking range of lab-grown diamonds today. Choose Rahi Impex for unrivaled quality and trust in your lab-grown diamond manufacturer and wholesaler.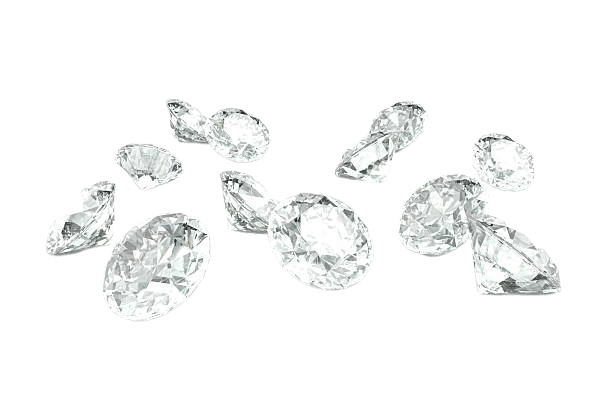 "Unveiling the Opulence: Rahi Impex Welcomes You"
RahI Impex, a distinguished Lab Grown Diamond Manufacturer & Wholesaler based in Mumbai and Surat, is your go-to destination for exceptional lab-grown diamonds. With an unwavering commitment to excellence, we proudly offer a diverse selection of lab-grown diamonds in various shapes and sizes. Whether you're in search of magnificent solitaires or loose diamonds, Rahi Impex stands out with cutting-edge technology, expert craftsmanship, and unmatched quality. Trust us to meet your every requirement as a Lab Grown Diamond Company delivering the epitome of brilliance and beauty.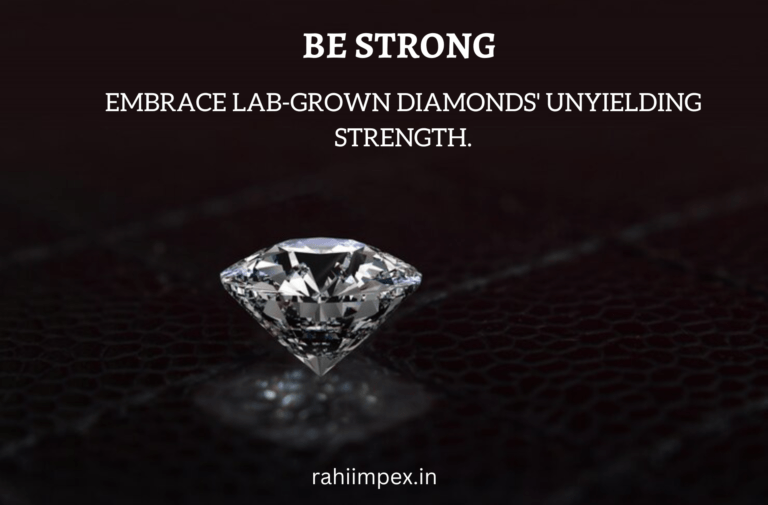 Captivate hearts with our enchanting creations of true beauty at Rahi Impex.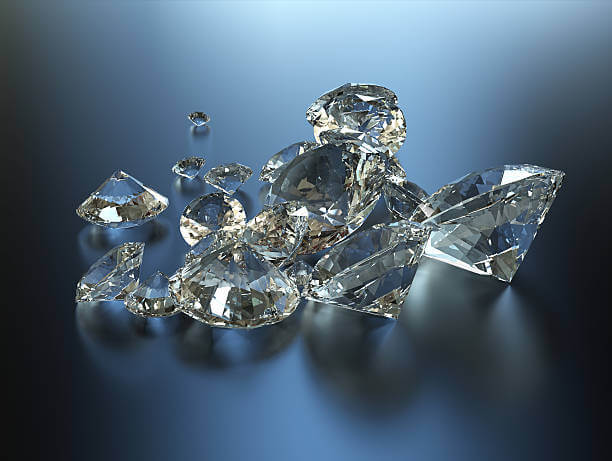 Immerse yourself in the irresistible charm of our impeccably crafted lab-grown diamonds. Discover the highest quality and captivating allure of our collection at Rahi Impex, redefining elegance with every exquisite piece.
Step into the realm of pure elegance with our exquisite collection of CVD diamonds at Rahi Impex. Crafted to emulate the beauty of natural diamonds, these mesmerizing and chic stones are ready to illuminate your world with their captivating allure. Discover the freshness of our collection and experience the purity and sophistication of our CVD diamonds.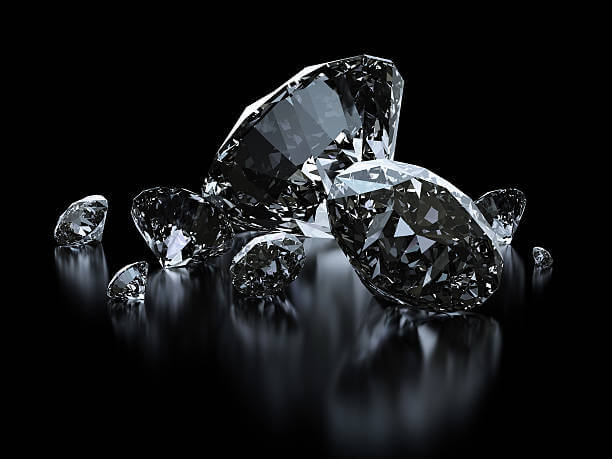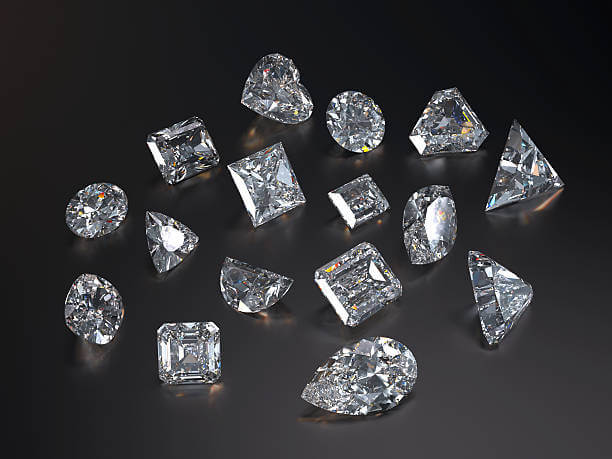 We make custom diamonds specifically for your engagement ornaments to shine jewelry that will best suit you.
Sparkle your Every Jewellery Piece with our lab grown diamond.We know that every piece of jewellery has a special place in your heart whether it is a small nose ring or a beautiful necklace and if these ornaments are studded with diamonds then it just looks like an icing on the cake. Different shaped and colored polished diamonds make them look more astonishing.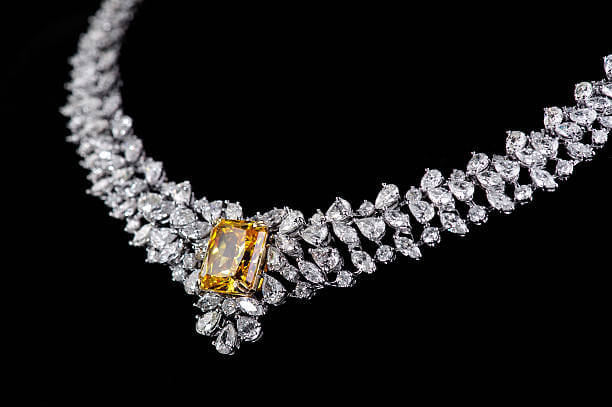 Which Things Matter To Choose Us?
When you're at rahi impex, you have ease of choice with Virtue, quality-rich, and inexpensive lab-grown diamonds for shine your life. Therefore, we have a huge expertise of team to make ease of choice.
We are the provider of IIa diamond, which is the most purified form of a diamond. They hold the incalculable particles of nitrogen or boron in their form.
We are the holder of sustainable diamonds, which have a significantly lower mark on the environment.
At Rahi, you don't have to take much stress on standards, our craftsmen are taking care of the diamond throughout the process of crafting the diamond
We Offer Different Shapes
At Rahi, you can explore lab-grown diamonds in a variety of shapes, each in a different shape, size and colour. Our team of professionals makes every diamond as unique as you, with qualities more precious than any diamond.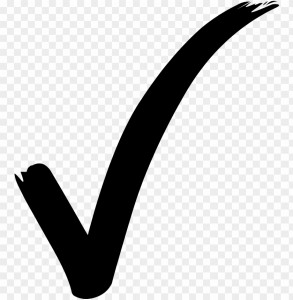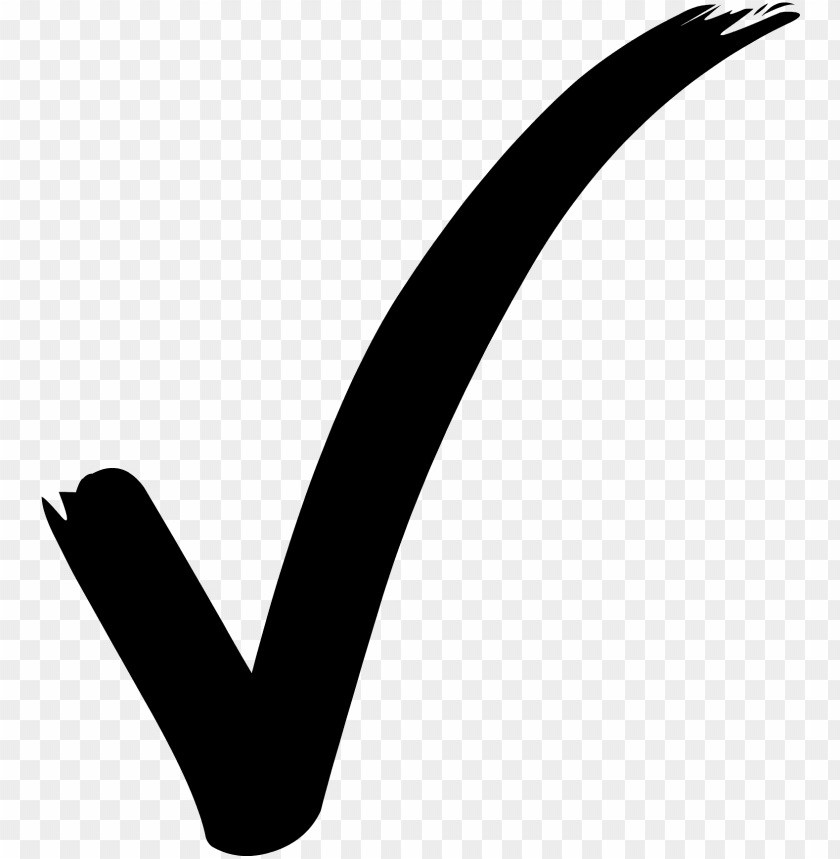 0.40 cent to 5.00 carat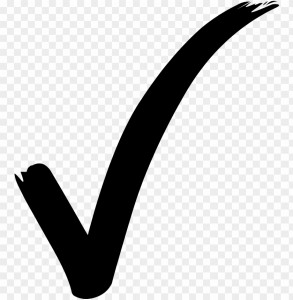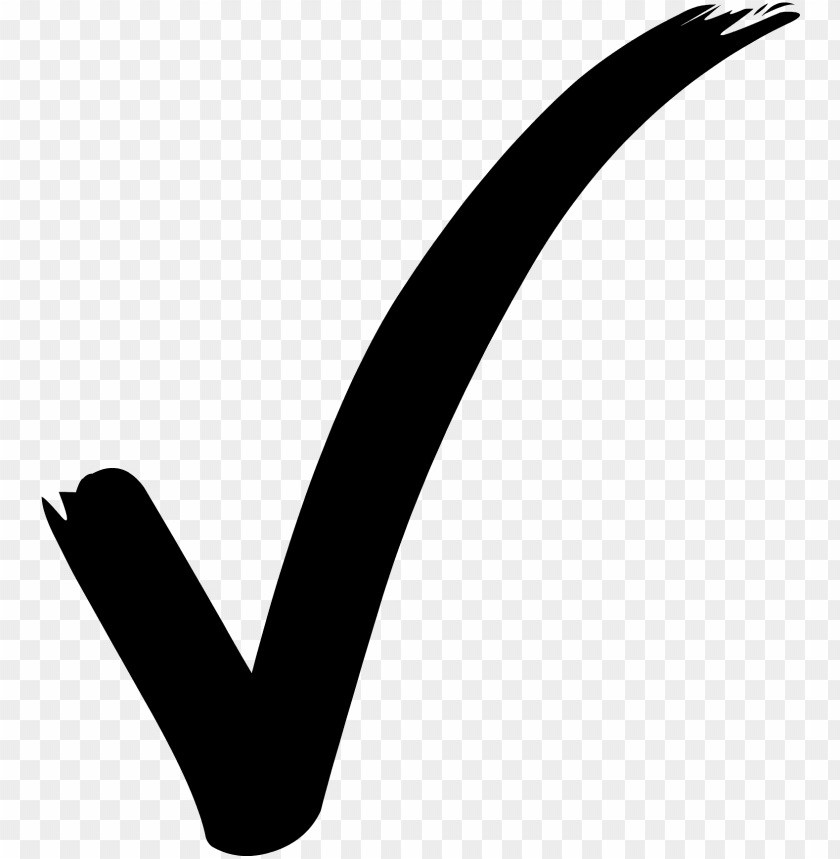 F  – M Color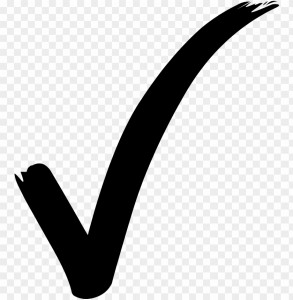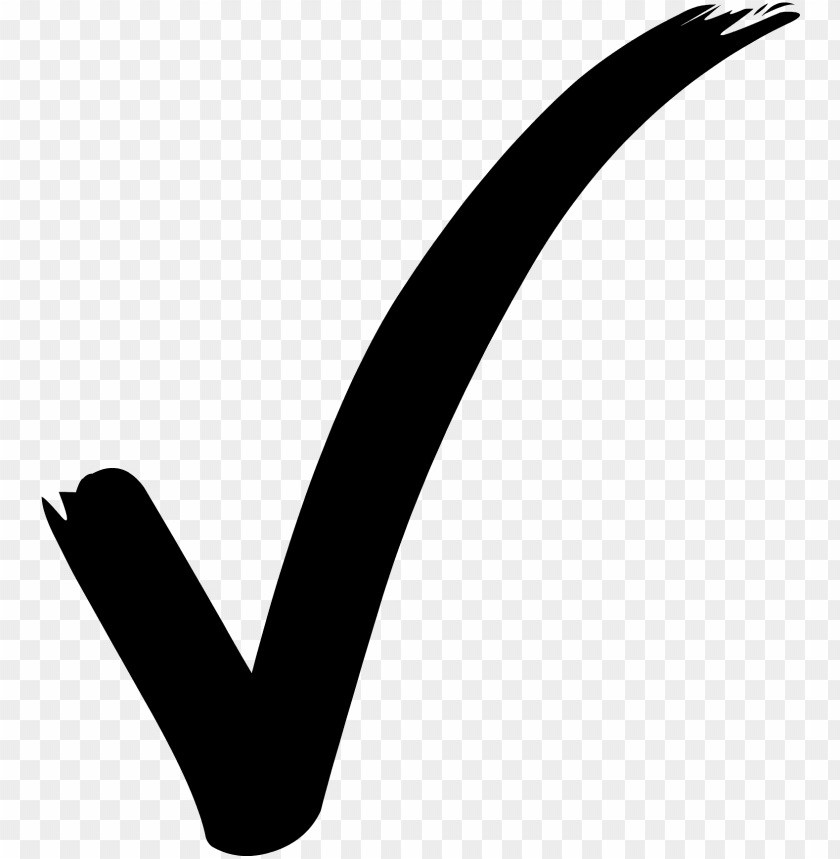 VVS to Si1 Clarity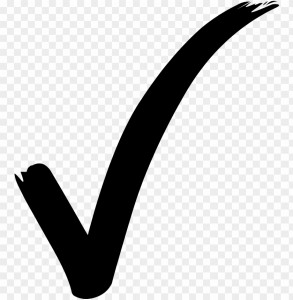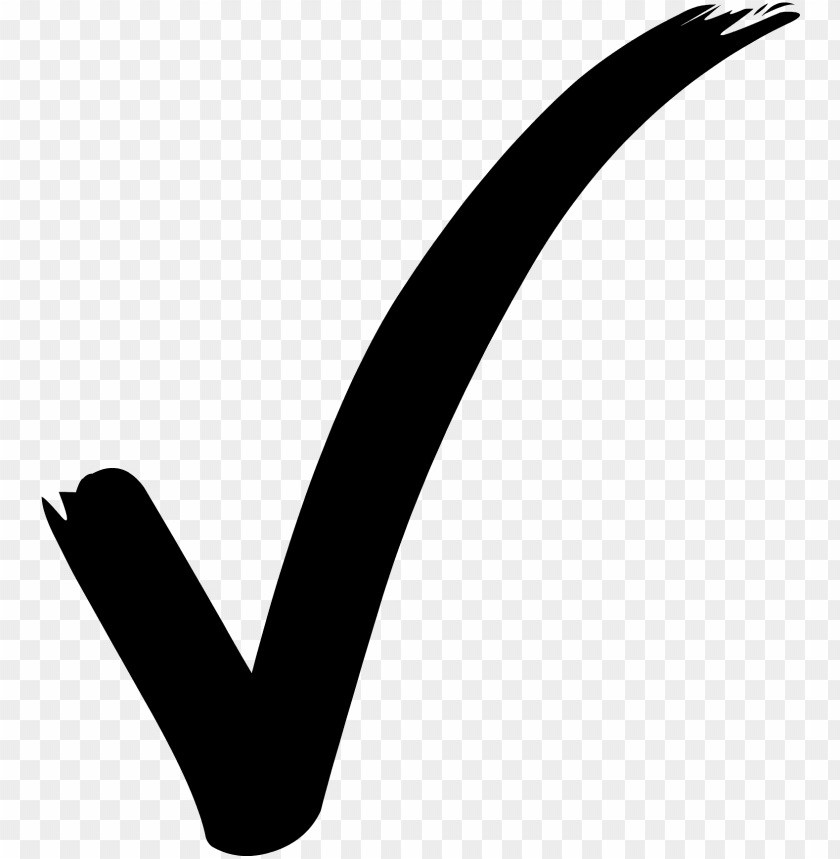 White and all fancy color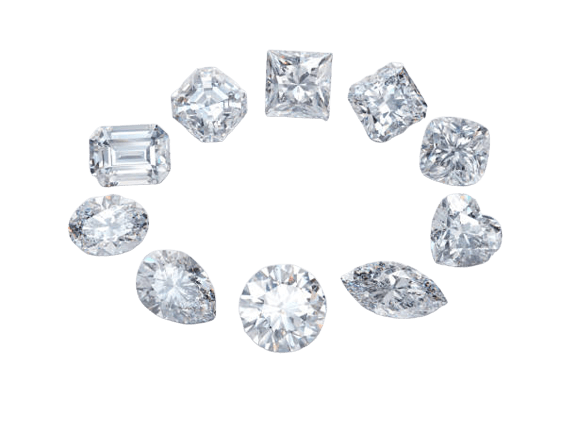 Difference Between Lab Grown and Mined Diamonds
Science and technology have made a great leap in this 21st-century one supposed to be a naturally occurring substance are now grown in a controlled environment under the supervision of humans. No, we are not talking about genetically modified vegetables or hybrid animals instead we are talking about something which is very precious and loveable to women.
Yes, you get it right we are talking about diamonds.
| Lab Grown Diamonds | Mined Diamonds |
| --- | --- |
| Lab-grown diamonds are artificial that is manufactured in diamond laboratories. | Natural diamonds form by crystallization of carbons. |
| A lab-grown diamond is manufactured without causing any type of earth pollution | Natural diamonds are extracted from the earth using diesel fuel, hydro carbons which releases harmful carbon into air and cause air pollution. |
| They are one of the purest forms of diamond and have been certified as Type IIa | Natural diamond is only Ia certified and contains various impurities. |
| | |
| Great appearance as compared to Mined Diamonds | Appearance is not so good as formed by crystallization of carbons |
| Grown in a controlled environment under the supervision of humans | Naturally occurring substance |
TESTIMONIALS
CLIENT FROM CALIFORNIA
As a client of Rahi Impex, I am delighted to share my experience. Dealing with Rahi Impex, led by their dedicated team including Saeed, has been truly satisfying. Hiren professionalism and personalized attention have been exceptional, making the process seamless. The lab-grown diamonds I've received from Rahi Impex are of superior quality and brilliance. Saeed's commitment to ensuring a top-notch customer experience, along with Rahi Impex's ethical practices, have made a lasting impression on me. I wholeheartedly recommend Rahi Impex to anyone seeking remarkable lab-grown diamonds. Grateful to Hiren and Rahi Impex for their outstanding service.
CLIENT FROM LAS VEGAS
Rahi Impex is the epitome of excellence in the realm of lab-grown diamonds. Working with them has been an absolute delight; their commitment to ethical practices and sustainability is evident in the breathtaking gems they offer. Their lab-grown diamonds are not only exquisitely beautiful but also aligned with my values as a conscious consumer. It's empowering to be part of their mission, contributing to a sparkling revolution where elegance and responsibility intertwine seamlessly. Rahi Impex's visionary leadership inspires innovation and a positive impact on the world through responsible jewelry practices. For anyone seeking a legitimate company that embodies ethics, sustainability, and unrivaled quality in lab-grown diamonds, Rahi Impex is the clear choice.
CLIENT FROM LAS VEGAS
CLIENT FROM DUBAI
Excellent assistance. We will be more than happy to work with Rahi Impex. Their dedication to ethical practices and sustainable luxury, particularly in the realm of lab-grown diamonds, aligns perfectly with our values as conscious consumers. The breathtaking gems they offer are not only exquisite but also environmentally responsible, making us feel proud to be a part of the sparkling revolution they champion. Rahi Impex's visionary leadership inspires innovation, and we are excited to collaborate with a company that is making a positive impact on the world through responsible jewelry practices. Here's to a promising and fulfilling partnership with Rahi Impex.
CLIENT FROM DUBAI
CLIENT FROM NEVADA
Everything is all right! Hiren Patel's personality is truly exceptional, making him feel like an extraordinary friend. His warm and inviting demeanor, combined with his genuine and caring nature, creates an instant sense of comfort and camaraderie. Hiren's ability to empathize and understand others is remarkable, making him a fantastic listener and a reliable confidant. His positive outlook and sense of humor brighten up any room, making every interaction a joyous experience. With Hiren, it's easy to be oneself, as he embraces authenticity and values meaningful connections. He's the kind of friend you can count on, and his presence enriches the lives of everyone fortunate enough to know him.
CLIENT FROM NEVADA
CLIENT FROM NEW YORK
The amazing experience giver,The amazing collector of lab grown diamond ,The amazing deliver ,The amazing deliver of service.
CLIENT FROM NEW YORK
CLIENT FROM USA
They provide me the solace of selecting lab-grown diamonds with the natural friendly diamond at my convince price. if you choose rahi impex for your next purchase of lab-grown diamond then will you be at ease selecting lab-grown diamond. If their diamonds are wherever in the world is for them delivering to you is easy. Rahi makes everything easy for you.
CLIENT FROM USA
CLIENT FROM HONG KONG
I don't have any words to tell about Rahi Impex cause that is they have a large selection of lab-grown diamonds from 0.20 cent to 5.00, the color range of different shapes. They also delivered me customized diamonds. So I want to give rahi impex a star of 4.50 out of 5.00 for their service and delivery. Thank you so much, Rahi Impex.​
CLIENT FROM HONG KONG
Authorize your business with our experience that we achieve through decades of work in the diamond business.We make only conflict-free, environment-friendly and premium-quality diamonds that are made from an ethical source of creation.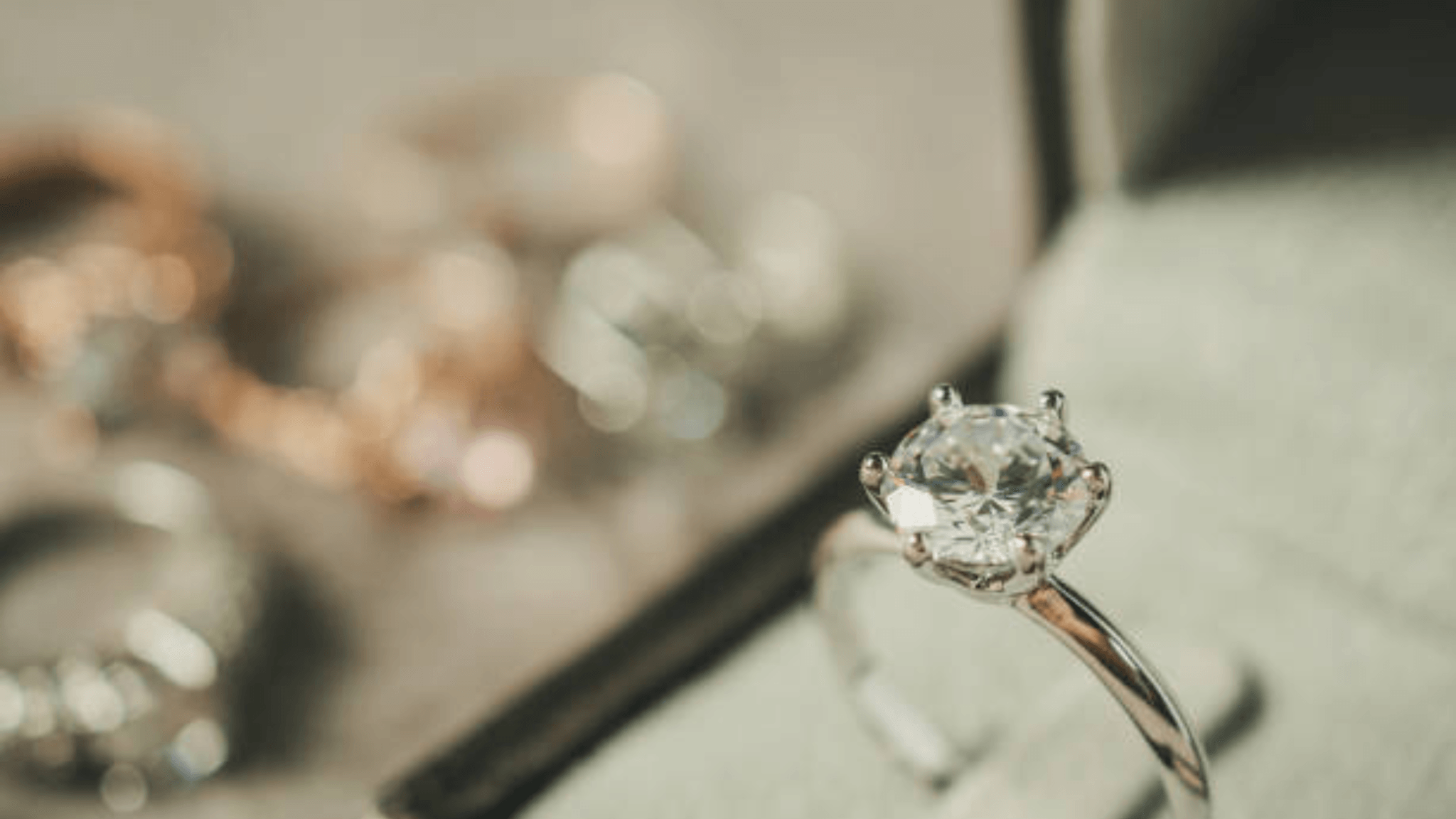 NEWSLETTER SUBSCRIPTION