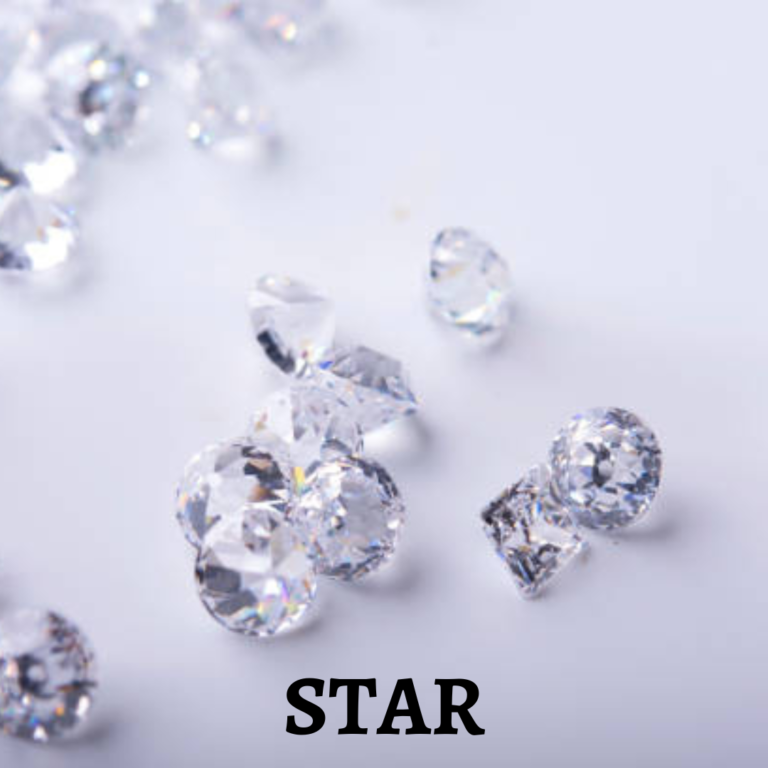 Star diamonds are smaller than mele diamonds and range from 1.25mm to 1.90mm in size.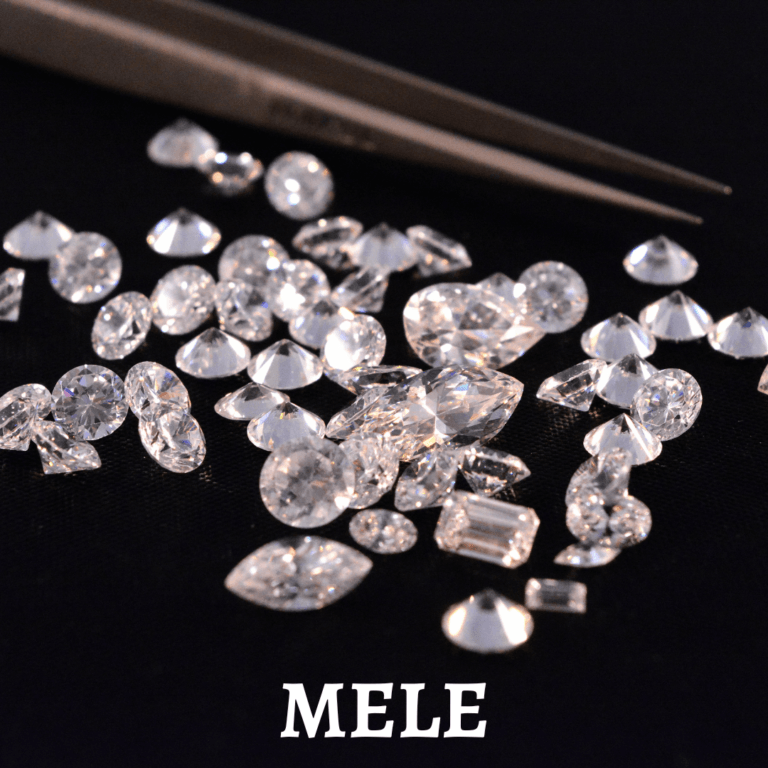 Mele diamonds have a size range of 2.6mm to 3.5mm. They are used as side diamonds in watches and rings.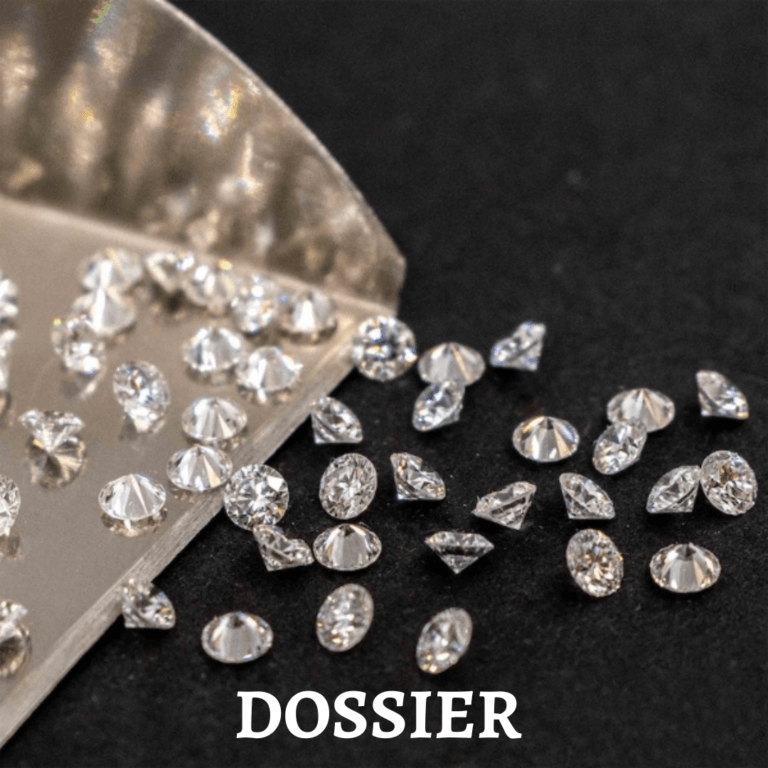 Dossier diamonds have a size range of 0.33 to 0.99 carats.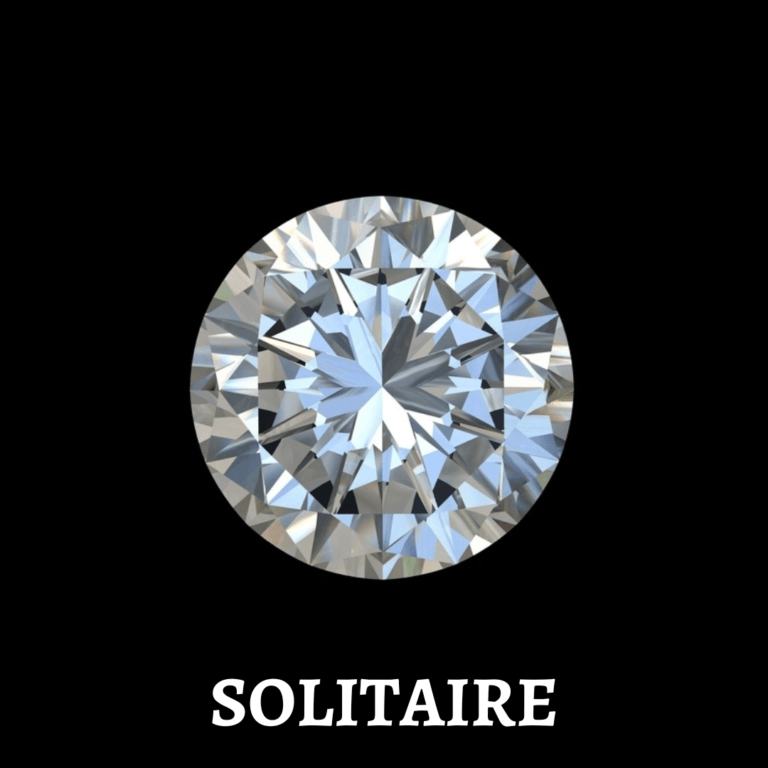 A solitaire is a single-piece diamond that is large in size. It is used as a whole diamond in rings.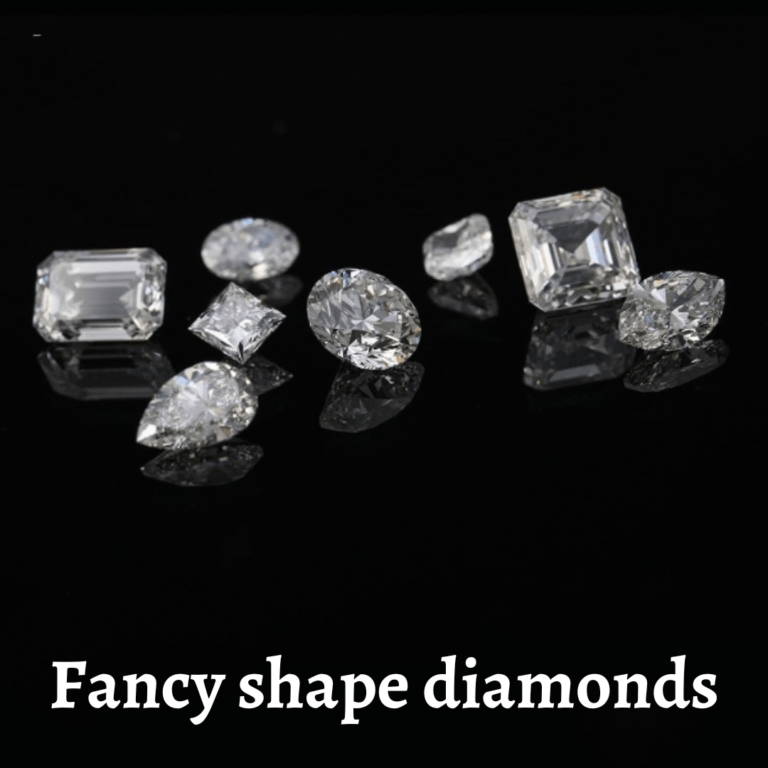 We provide lab-grown diamonds in a variety of shapes such as Princess cut,  Pear cut, Radiant cut, Oval cut, Cushion cut, Marquise cut, and Emerald cut.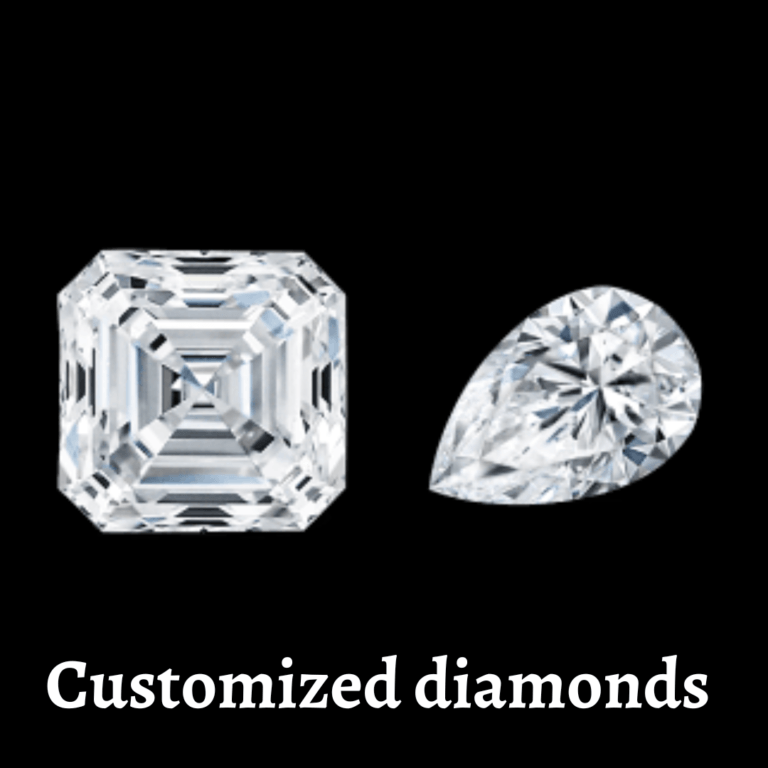 Rahiimpex holds great expertise in manufacturing and selling lab-grown diamonds. Hence, we also provide diamonds based on your customizing wishes.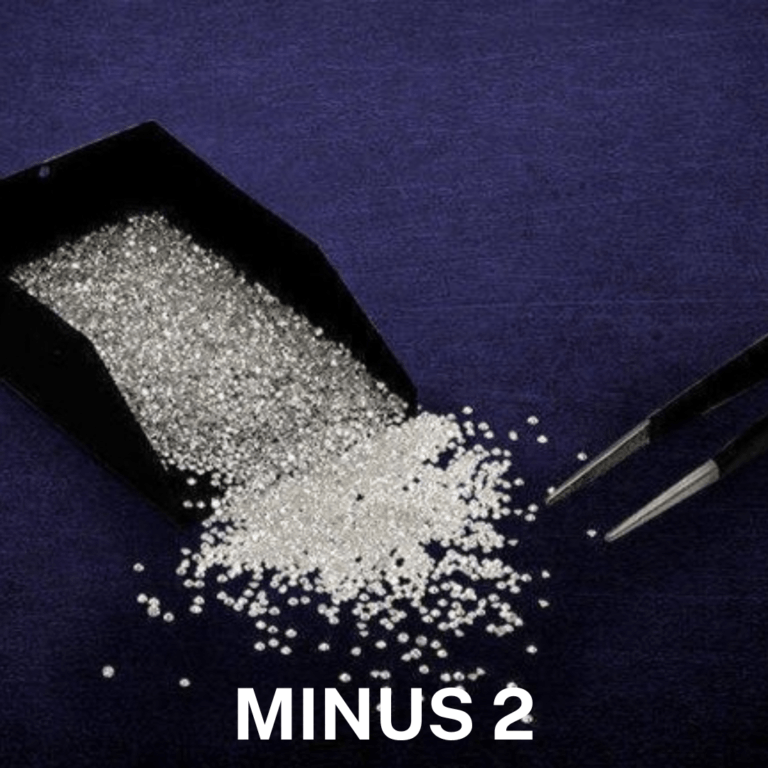 A minus 2 diamond is classified between the size range of 0.90mm and 1.25mm.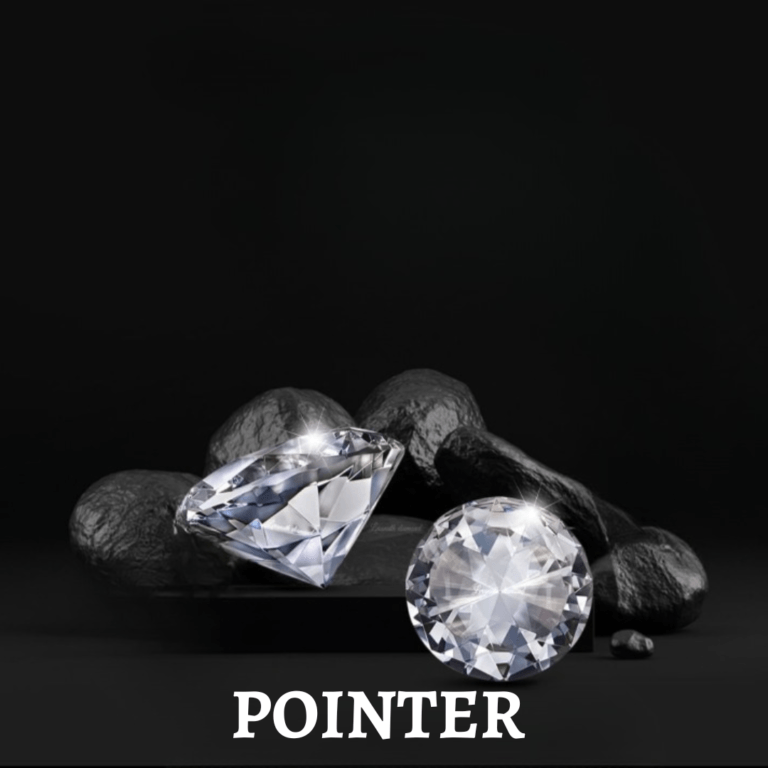 Pointer diamonds fall in the size range of 2.70mm to 4.30mm.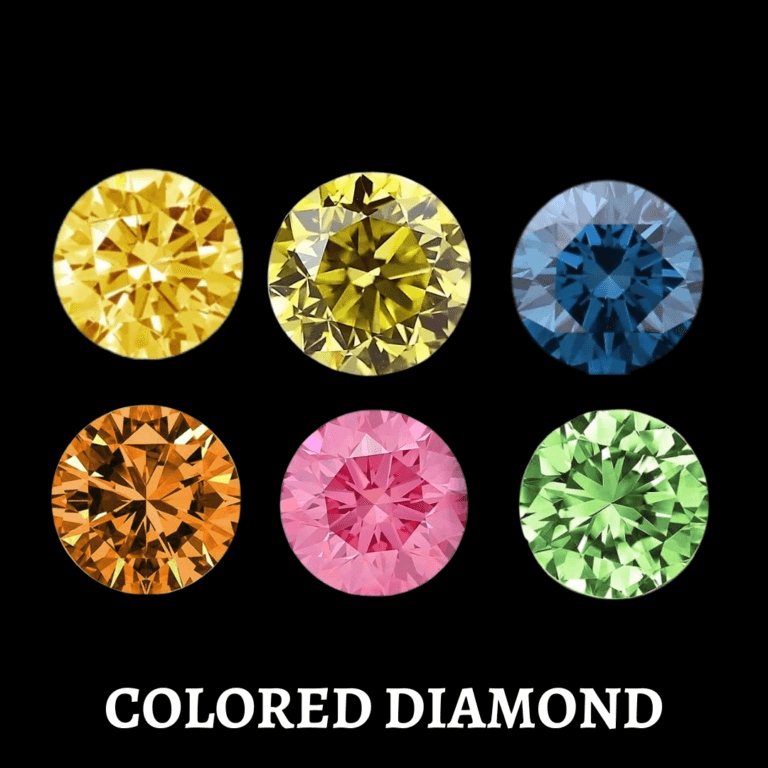 We provide lab-grown diamonds in a variety of color such as pink , yellow , Blue and many more.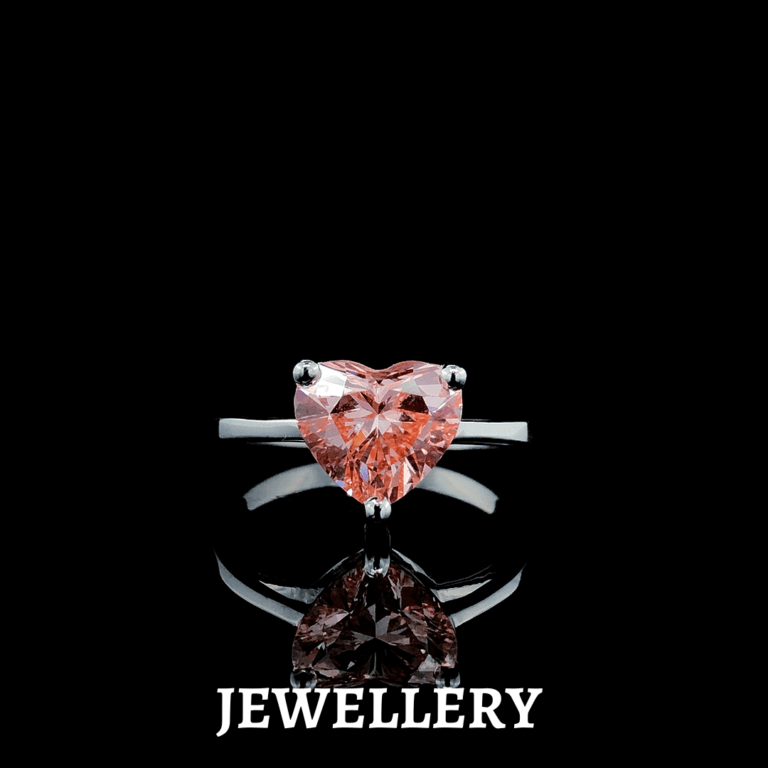 Rahiimpex holds great expertise in manufacturing and selling  lab grown diamond jewellery.
Reasons to Buy Lab-Grown Diamonds With Us!
The popularity of lab-grown diamonds began to rise after 1954. People in today's society are becoming smarter as they started shifting their focus from natural diamonds to lab-grown diamonds after realizing that both diamonds are largely comparable yet differ greatly in price. For additional details on why lab-grown diamonds are superior to natural diamonds, visit Rahi Impex – our website.Therefore, the question is: Why should you buy lab-grown diamonds from our website? We will answer this question by listing some key reasons why you should choose us over other online vendors.
We provide certified diamonds
GIA offers more than just a Certification for natural diamonds. The same color and clarity tests for certified diamonds from laboratories are also available from GIA. We voluntarily submit our diamonds for GIA or IGI testing, and we provide you the quality and certified gems.
We are the best manufacturers of Lab-grown diamonds
Even though it is well known that lab-grown diamonds are produced in laboratories, not all companies go for manufacturing. They might buy it directly from the lab grown diamond manufacturer and then resell it to you, which is neither cost-effective nor reliable. Our company manufactures lab-created diamonds from the raw material to the finished product. Hence, we maintain diamond quality while lowering the cost of middlemen.
We offer top-grade quality lab-grown diamonds
Buy a single lab-grown diamond for any of your jewelry or buy bulk lab-grown diamonds; we'll always provide the most excellent quality. Additionally, we offer both CVD diamonds (Chemical Vapor Deposition) and HPHT diamonds (High Pressure and Heat-Treated) kinds. You may buy any type of lab-grown diamond you wish. We also provide lab-grown diamonds in a variety of colors, such as Orange Diamonds, Blue Diamonds, Pink Diamonds, Yellow Diamonds, and many more. 
We have secured payment as well as a safe delivery process
People are often concerned about the financial transactions of their orders while purchasing online because not all websites offer secure payment options. Our website offers the best payment options, through net banking as well as safe card payments. Also, we ensure guaranteed safe and protected delivery to your doorstep. Your loved and valuable lab-grown diamonds are our responsibility! You can also purchase lab-grown diamond jewelry with us! We offer colorful as well as customizable shapes and styles of jewelry. You can buy diamonds with us from any corner of the world because we provide Worldwide secure shipping!
 NEWSLETTER SUBSCRIPTION