For a perfectly classical and elegant look, round-shaped diamonds are always a great choice. This ideal shape, with round edges and a smooth finish, showcases your supremacy and elegance. Put it in a ring or a necklace; it will look stunning anywhere.Just shine bright with a round diamond.
The most breathtaking shape of a diamond is the princess cut diamond. It is a diagonally shaped diamond, which looks really amazing in a platinum or rose gold ring. The lab grown diamond manufacturers give it the right shape and clarity, which makes it lustre whenever you wear it.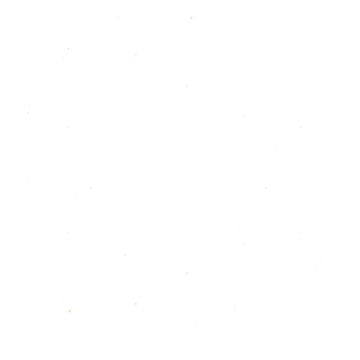 As per the name, you can imagine what the shape would be. It is a pretty square or rectangle that shines brighter on your ornaments. They are one of the best shapes, and they are just the right size for every finger. They are the oldest diamond cuts with immense popularity even today, loved by each and every lady.
This oval shape, not a perfect round but a slightly wider round, makes this oval shape something impressive and more adoring. The elongated shape could be placed vertical or horizontal to give the immense beauty which your jewellery adorns. You can buy lab grown diamond in the shape of an oval from Rahi Impex whenever you want.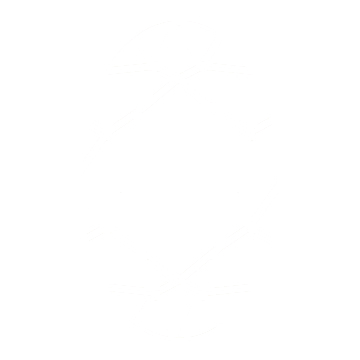 The most mesmerising diamond shape is the asscher cut diamond. When it comes to real beauty, then this asscher diamond or windmill shaped diamond always ranks at the top. They look pretty in rings but are also a perfect choice for necklaces and earrings. They are more stylish and attractive than round diamonds.
When you want to gift a diamond to your loved ones, then a heart-shaped diamond always remains at the top. You can call them the Romantic Symbol and can gift them to your bae on special occasions. You can buy CVD diamond in this shape and get it placed in a rose gold ring to make it the most precious gift.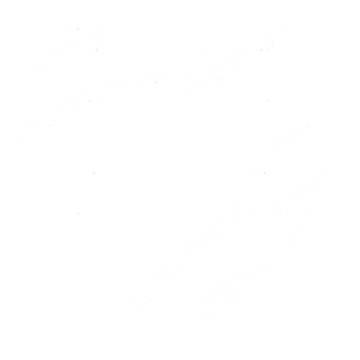 The only difference between oval and marquis is that this one is a bit pointed at the edges. The reason to love this diamond is that it makes your ring and your finger look bold and beautiful. They are an affordable piece with the most efficient shape and a completely fabulous appeal.
Are you looking for fancy shape diamond let tell us
Request A Call
Let's get on a call and get things going!