You should choose lab-grown diamond jewelry if purchasing a diamond ring, bracelet, pendant, or any other piece of jewelry is out of your price range. You might claim that due to their cheaper cost and likeness to natural diamonds, lab-grown diamond engagement rings are becoming more and more popular among couples. 
Diamonds created in laboratories are available in a variety of cuts, patterns, and colors. Hence, nowadays, people go ahead to buy lab-grown diamonds in huge numbers.
Let us understand more about the history, market, and future of lab-grown diamonds in detail below.
History of Lab-grown Diamonds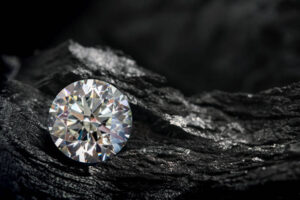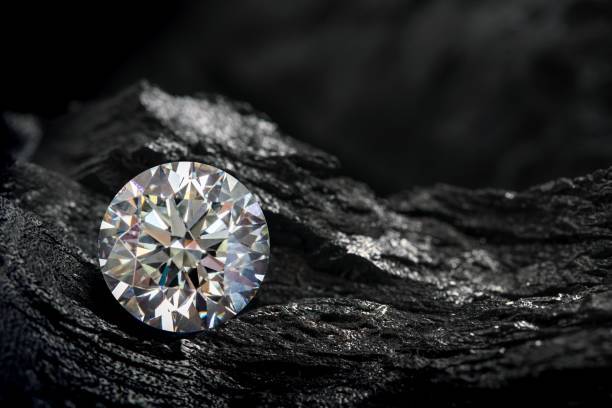 Carbon-based diamonds were first identified in 1797. The production of the first man-made diamond began with the discovery. Numerous researchers and lab-grown diamond manufacturers attempted to replicate the development of diamonds in a lab all through the 19th century, but they were not entirely successful. However, GE created the first true diamond in a lab in 1954. The lab-grown diamond was created as part of the "Project Super Pressure" covert operation. Due to World War II, the "Project Super pressure" had to be delayed from its 1940 launch date. The diamond created by GE was too tiny to be utilized as jewelry and was mostly employed in industrial settings. The GE discovery opened the door to the production of gem-quality diamonds. Gem-quality stones were grown under pressure and heat in a tube. The tube's center was filled with graphite, which was then heated and compressed until it transformed into a diamond. It was a revolutionary discovery, but it was also incredibly expensive and not at all cost-effective to use such high heat and pressure. Today, however, diamonds are created in laboratories using the relatively cost-effective processes of CVD or HPHT. They are simple to develop and generate lab-grown diamonds of the highest quality. Since they were initially found, lab-grown diamonds have undergone significant alterations. From solely being utilized in industries to being widely used as ornaments, it has come a long way. Changes and modifications have also been made to the procedure used to generate lab-grown diamonds. Diamonds can be grown in laboratories using the CVD and HPHT techniques, which are both relatively affordable. Given that their market share is expanding quickly, lab-grown diamonds are the foundation of the diamond industry's future.
The Market of Lab-grown Diamonds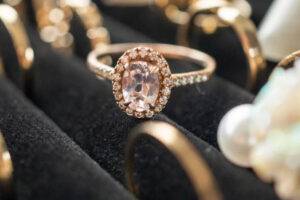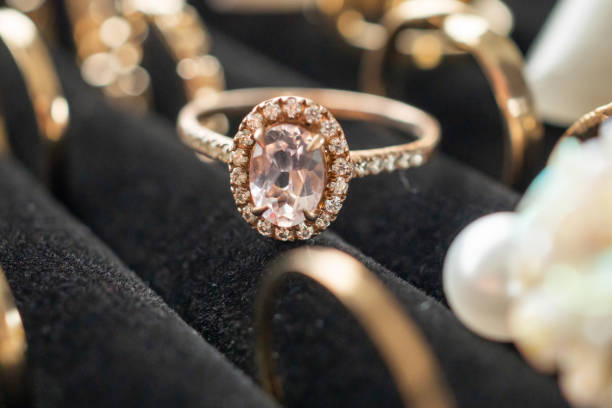 The market for lab-created diamonds was worth USD 16.2 billion in 2015. By the end of 2023, the market for lab-grown diamonds is projected to be worth a staggering USD 27.6 billion. A CAGR of 7.4% is expected from 2016 through 2023. Because of their similar qualities to genuine diamonds, lab-grown diamonds may be used in a variety of industries, which is what is causing their popularity to increase. The main market for lab-created diamonds is in Asia and the Pacific. The Asia-Pacific region's increased urbanization as well as the development of the mining and construction sectors are to blame for the surge of lab-created diamonds. The Asia-Pacific area brought in the most money in 2015, at 51.2%. Because of the surge in demand for lab-grown diamonds, it is anticipated that the region would maintain its power throughout the anticipated 2016–2023. Customers benefit from having affordable access to their preferred designs. Likewise, a number of lab-grown diamond companies are making more money as a result of the growing acceptance and use of lab-created diamonds in numerous sectors.
Future of Lab-grown Diamonds
Natural diamonds may ultimately run out, thus lab-grown diamonds will be the foundation of our diamond industry's future. Natural mined diamond formation requires millions of years. The earth's supply of diamonds may soon run out due to diamond extraction. The industry will require additional diamond supplies and lab-grown diamond wholesaler companies as demand for diamond jewelry rises. One might say that lab-grown diamonds are the future of diamonds because of the rise in demand for them. The 4Cs—cut, color, carat, and clarity—are used to grade both naturally occurring and lab-created diamonds.
Hence, it is clear that lab-grown diamonds and lab-grown diamond companies hold a great future and market in this diamond industry. So, if you are looking for the best lab-grown diamond company to buy lab-grown diamonds, then Rahi Impex is the best bet.